Empires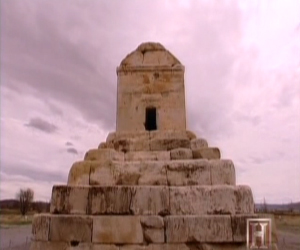 The tomb of the persian king Cyrus the Great.
Each episode of Engineering an Empire looks at a different empire, with 13 empires in total. Below is a list of the empires covered in the show, and a link to their individual pages.

View video clips from Engineering an Empire.

Learn more about the host Peter Weller.

Learn more about each empire
and their achivements.

Buy the series at history.com
/store.